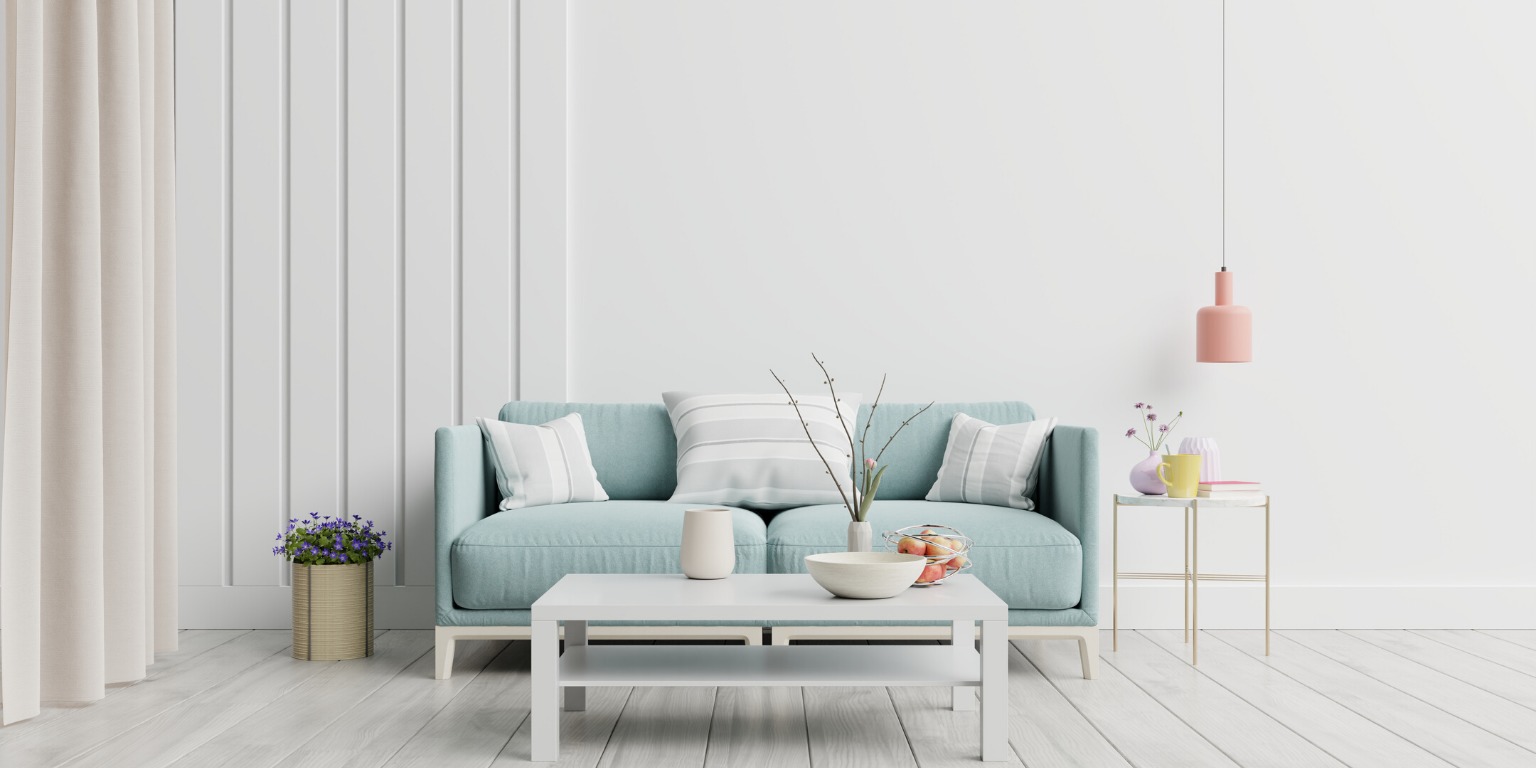 Tips, tools and inspiration to support your organizing journey.
We are here to help you get free of the clutter and organized at last!
The kitchen is the heart of the home. Yet, sadly it has become the dumping ground for paper piles and homeless stuff. And so often there isn't room on the counter to cook or room on the table to eat. We want your kitchen to be a happy place for family and friends to gather daily. We will start the transformation with some clutter clearing.
read more