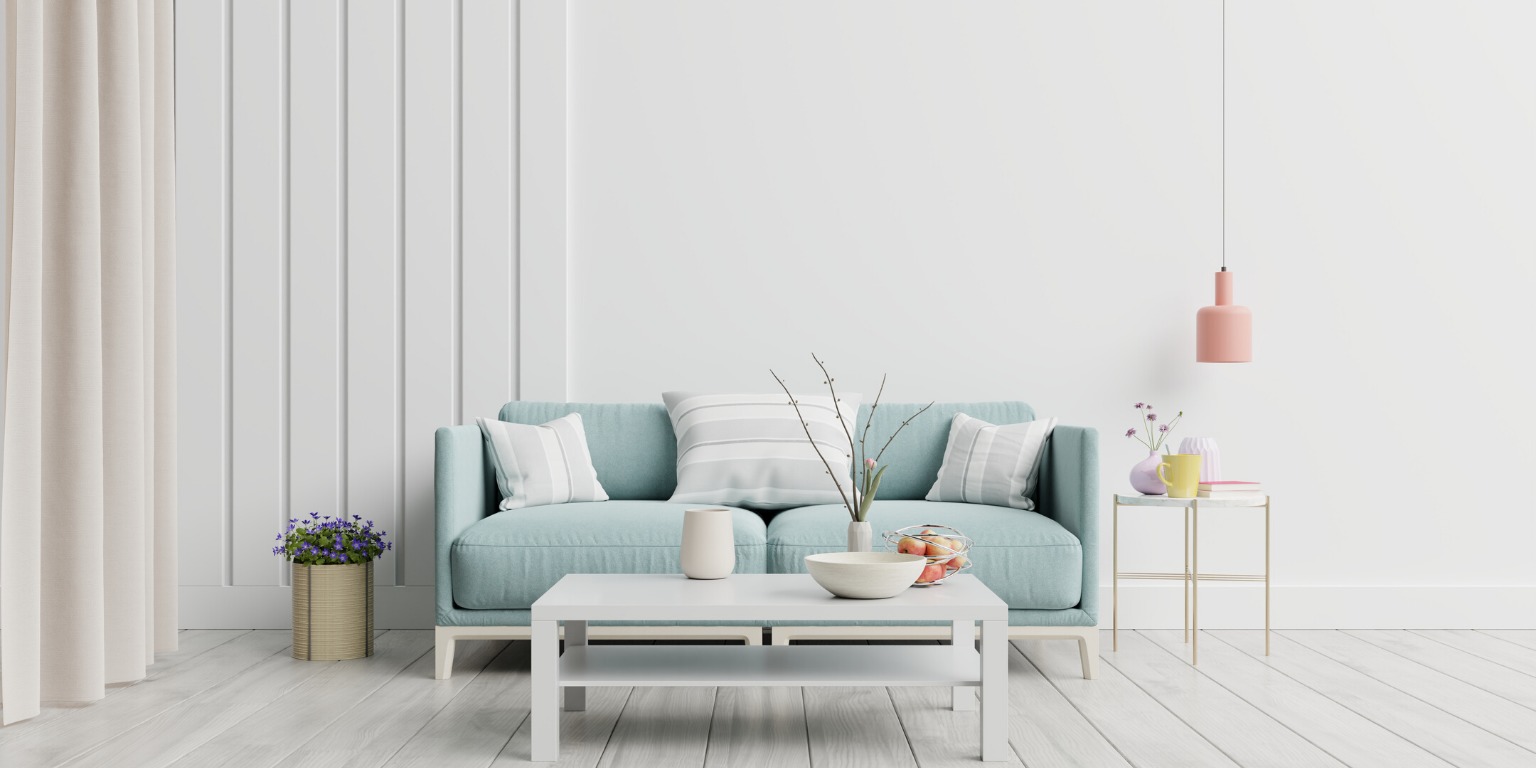 Tips, tools and inspiration to support your organizing journey.
We are here to help you get free of the clutter and organized at last!
If you were standing at the doorway of your office with the person you admire most, would you be excited or ashamed? We certainly understand if your work space has become cluttered, disorganized and draining. This is what happens when your work expects more time than you can give.
read more