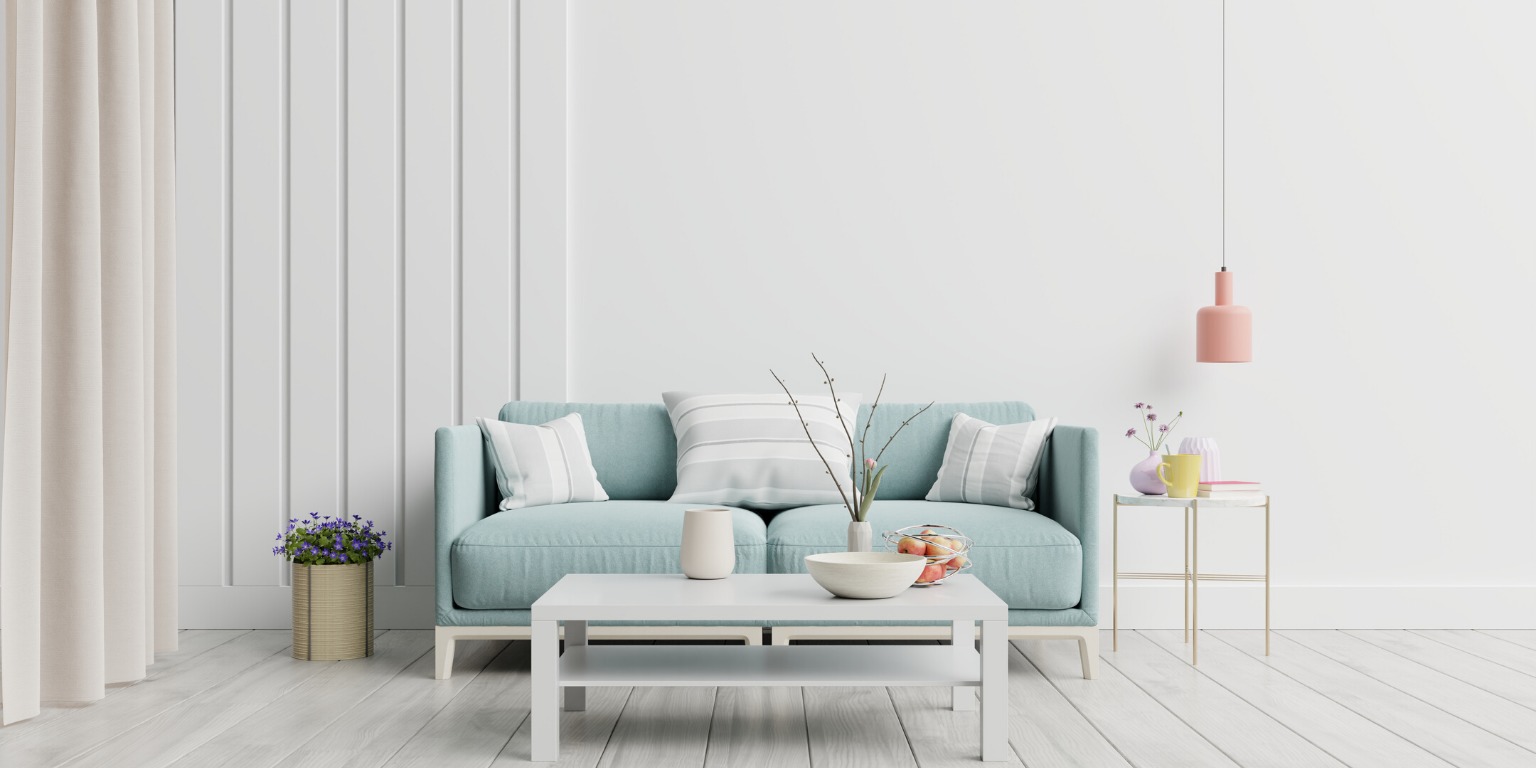 Tips, tools and inspiration to support your organizing journey.
We are here to help you get free of the clutter and organized at last!
The new year is a new journey for you, time for new growth and adventure. But, before new can come in the old self needs to be let go. Take time to ask what you have been holding onto that is keeping you stuck. What are you ready to let go of – what habit, role, pattern, belief, person or place? Get the support you need and then take in the newfound freedom for what you are ready to become next!
read more