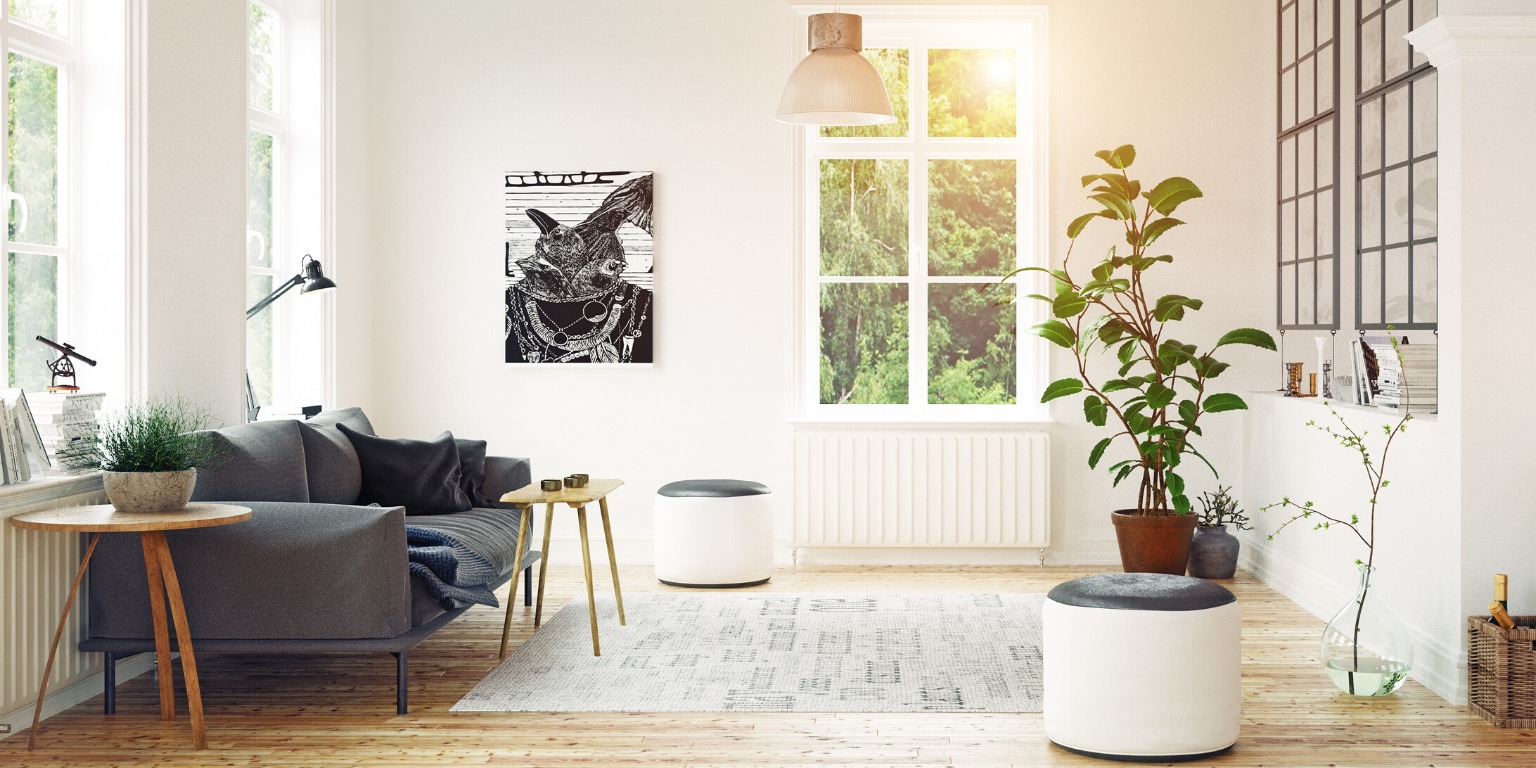 You've got a busy, full life, but you crave order. Getting organized isn't a matter of collecting tips and tricks, it's about learning how to apply two simple systems to any area of your home, work or life.
We'll show you where to start, what to do, how to keep it up. Anyone can learn The Clear & SIMPLE Way®! Whether you want to Learn How, Get Help from a professional organizer or Become a Professional Organizer, Clear & SIMPLE will show you the way.
The Clear & SIMPLE Systems® provide a unique approach of a step-by-step process that can be implemented in all sizes and types organizing jobs and for people of all ages and from all walks of life. They can used to clear out your junk drawer as well as your garage. They can be used to plan for a move and make the process swifter and simpler. They can be used in project management and even time management.
A SYSTEM, Saves You Stress, Time, Energy and Money. In our ever-changing, fast-paces, insane world, every little bit of these resources count. Utilizing the same systems in every area of your life, gives you more time, energy and money for the things you most want to be doing.
The Clear & SIMPLE Systems
Marla Dee introduces the simple systems that are the foundation for all that we do.
We teach The Clear & Simple Way® to clear the clutter in your space and the chaos in your day.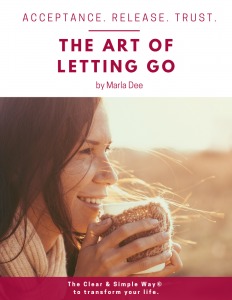 THE ART OF LETTING GO eBook
Get our GIFT to set you free of the clutter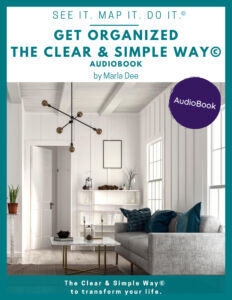 LEARN HOW TO ORGANIZE
eBooks, Audio's, Training and More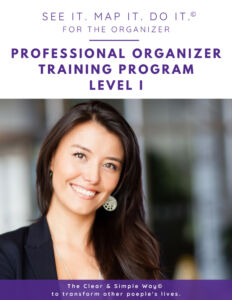 PROFESSIONAL ORGANIZER TRAINING PROGRAM
Launch or Grow an Organizing Business
MARLA DEE - SPEAKER & TRAINER
The creator of the Clear & Simple Way©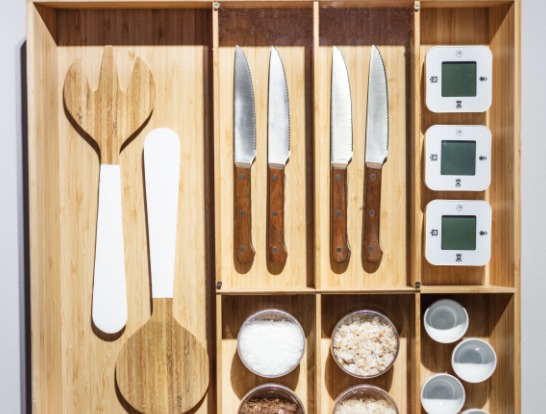 FAVORITE RESOURCES
Get our best tools & information
ORGANIZER HANDS ON HELP
Get a Clear & Simple™ Organizer
Excepteur sint occaecat cupidatat non proident, sunt in culpa qui officia deserunt mollit laborum. Sed ut perspiciatis unde omnis.
"There are many variations of passages of Lorem Ipsum available, but the majority have suffered alteration by injected humour."
"There are many variations of passages of Lorem Ipsum available, but the majority have suffered alteration by injected humour."
"There are many variations of passages of Lorem Ipsum available, but the majority have suffered alteration by injected humour."
"There are many variations of passages of Lorem Ipsum available, but the majority have suffered alteration by injected humour."