Organize your space, your digital, & your life with Kate.
Go from chaotic and in over your head, to peaceful and empowered.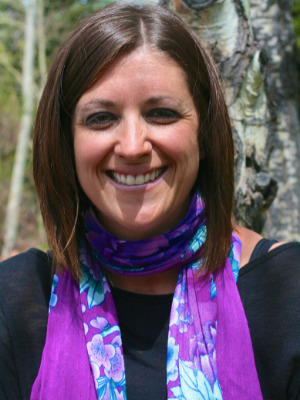 Most people have some form of overwhelming clutter, and nothing's more frustrating than trying to find something you KNOW you have but aren't sure where.
Kate has spent over 10 years as a professional organizing consultant and guide combining simple, yet potent systems with powerful tools to find a magical blend that supports and empowers people to create significant change.
They go from feeling hopeless and in over their heads to inspired and ready to be their own organizing hero!