Organize your space, your digital, & your life with Kate.
Go from chaotic and in over your head, to peaceful and empowered.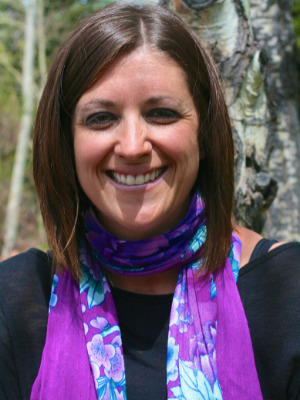 Organizing & Intentionality Guide
Do you feel stuck in a life that is draining you? Do you long for a life that is deeply fulfilling?
Most people have some form of paralyzing clutter. They feel buried in stuff, overwhelmed with To Do's, exhausted by expectations. 
Over the last decade I have been a Professional Organizing Consultant & Guide learning how to combine simple, yet potent systems with powerful tools. For most of my adult life I have been learning how to cultivate presence, compassion, and intentionality. Add all of these together and the result is a magical blend that supports and empowers my clients through transformation.
They go from feeling hopeless and in over their heads to inspired and ready to create the life they most want to be living!