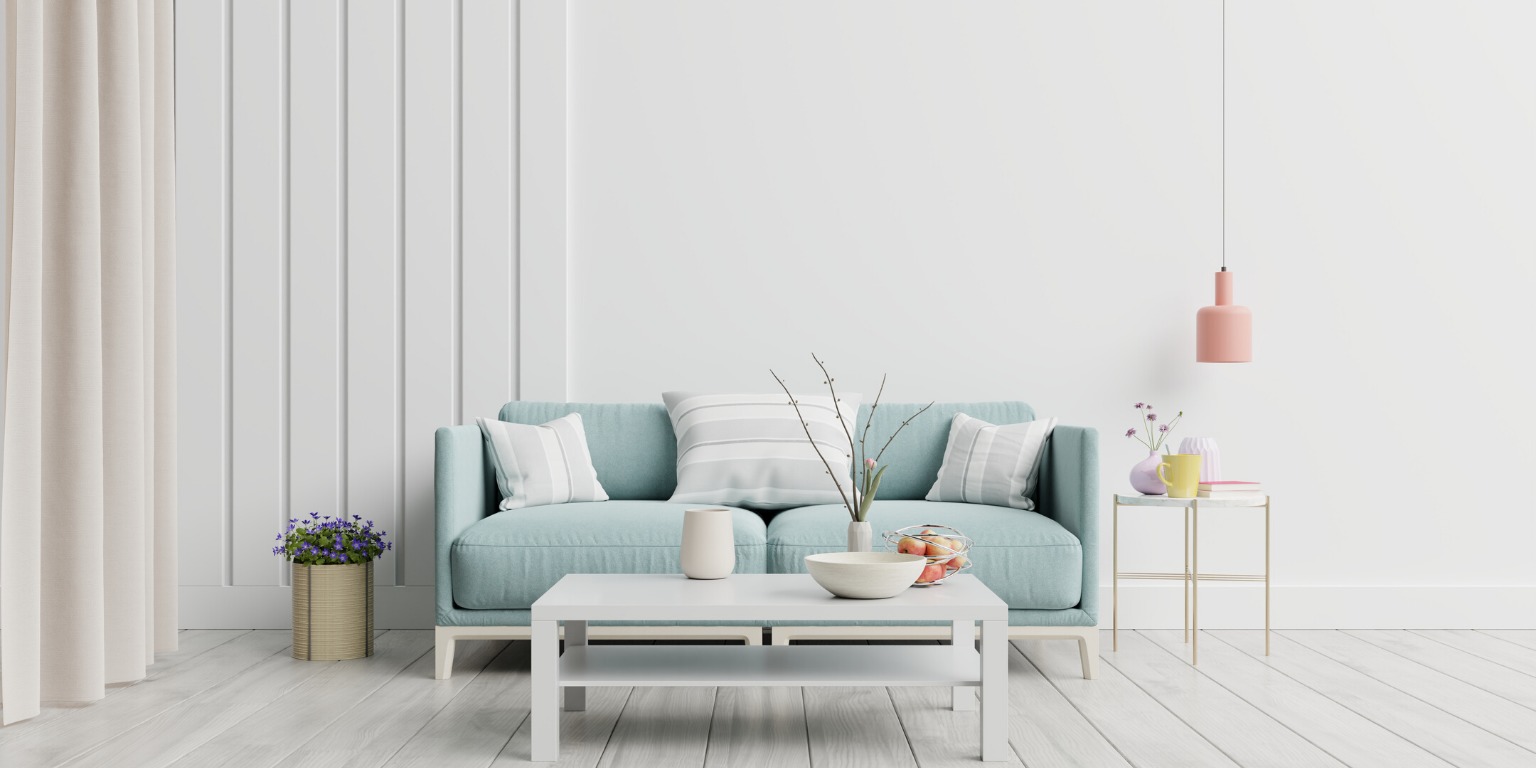 Tips, tools and inspiration to support your organizing journey.
We are here to help you get free of the clutter and organized at last!
Marla's Monthly Message At the beginning of a new year, the inner urge to finally get FREE of clutter and disorganization can hit hard. Yet it feels impossible and overwhelming. We don't even know where to even start. Let me make this simpler for you. I want to start...
read more