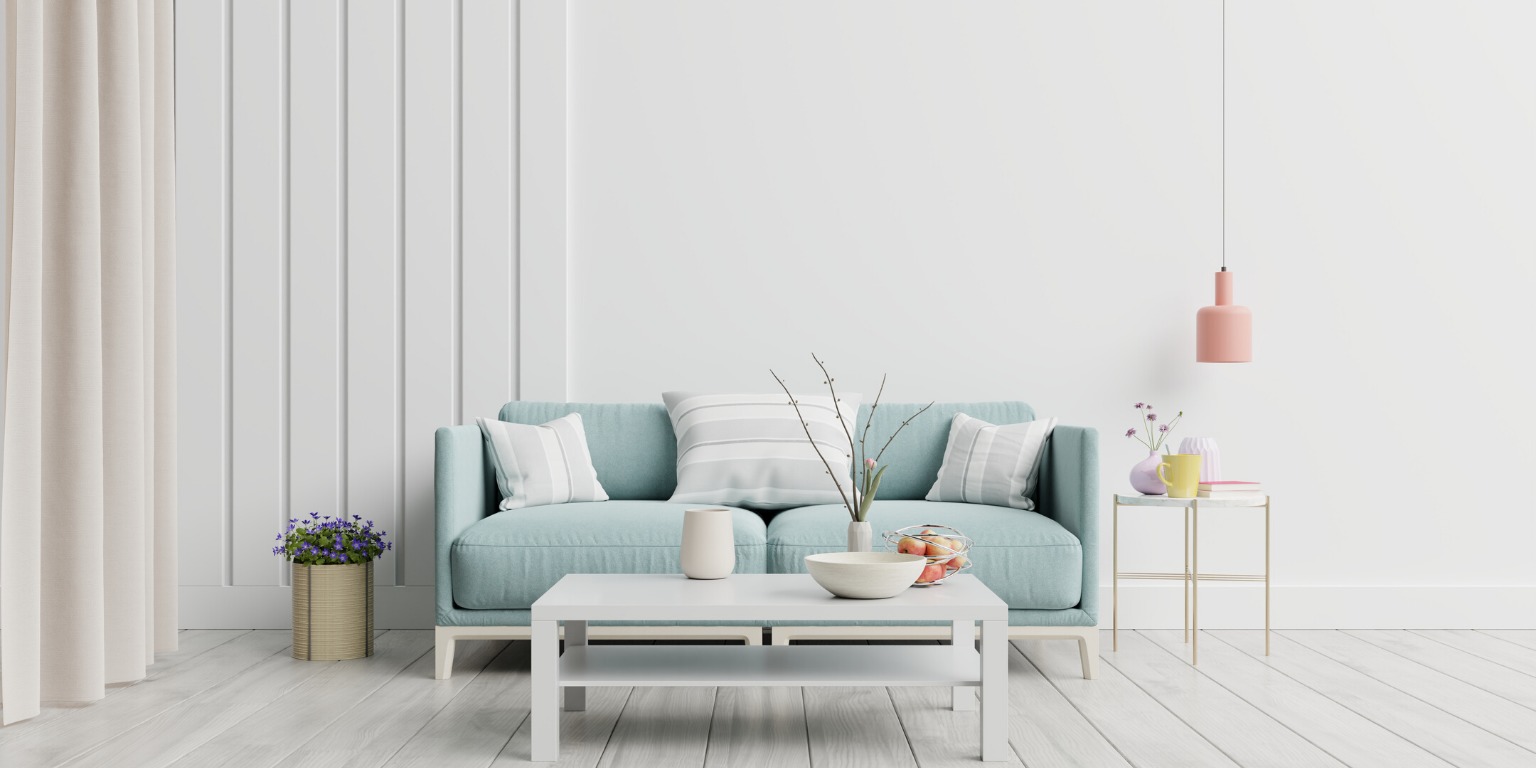 Tips, tools and inspiration to support your organizing journey.
We are here to help you get free of the clutter and organized at last!
My daughter Jessica is now 24 years old. All her life, she has taught me how to play. I tend to forget that play is a part of life. I forget that play happens every day. I forget that play nurtures me. I forget how to just have fun. I was taught when you get all the work done, then you can play. The dilemma here is that the work is never done. So, I've adopted my daughter's approach of bringing in play at every opportunity.
read more