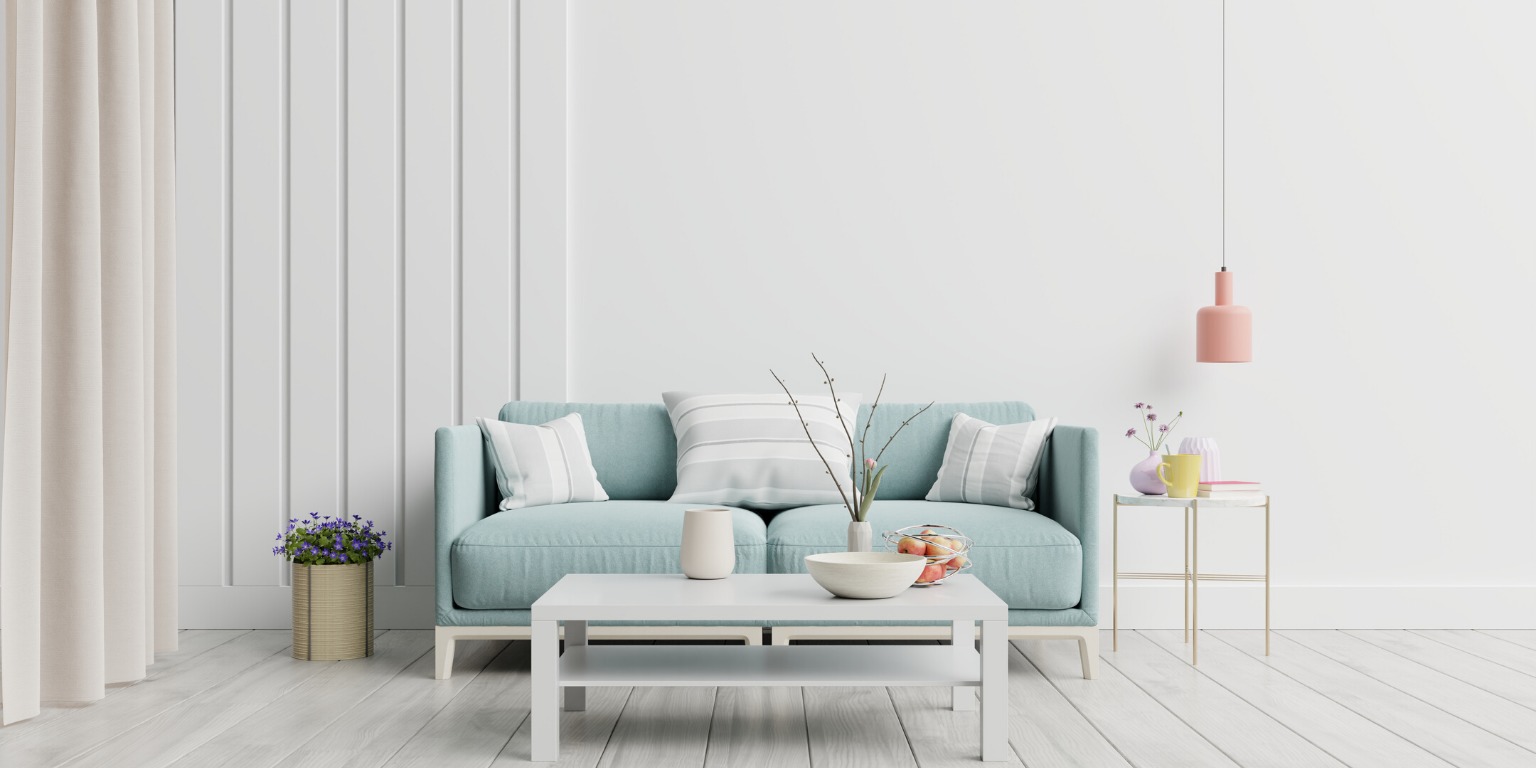 Tips, tools and inspiration to support your organizing journey.
We are here to help you get free of the clutter and organized at last!
Are you done with the constant mess and overwhelm of too many gift wrapping options and flair as well as never having just what you really need or want? Are you ready to create a simple yet creative and joyful signature style for your gift wrap?
read more