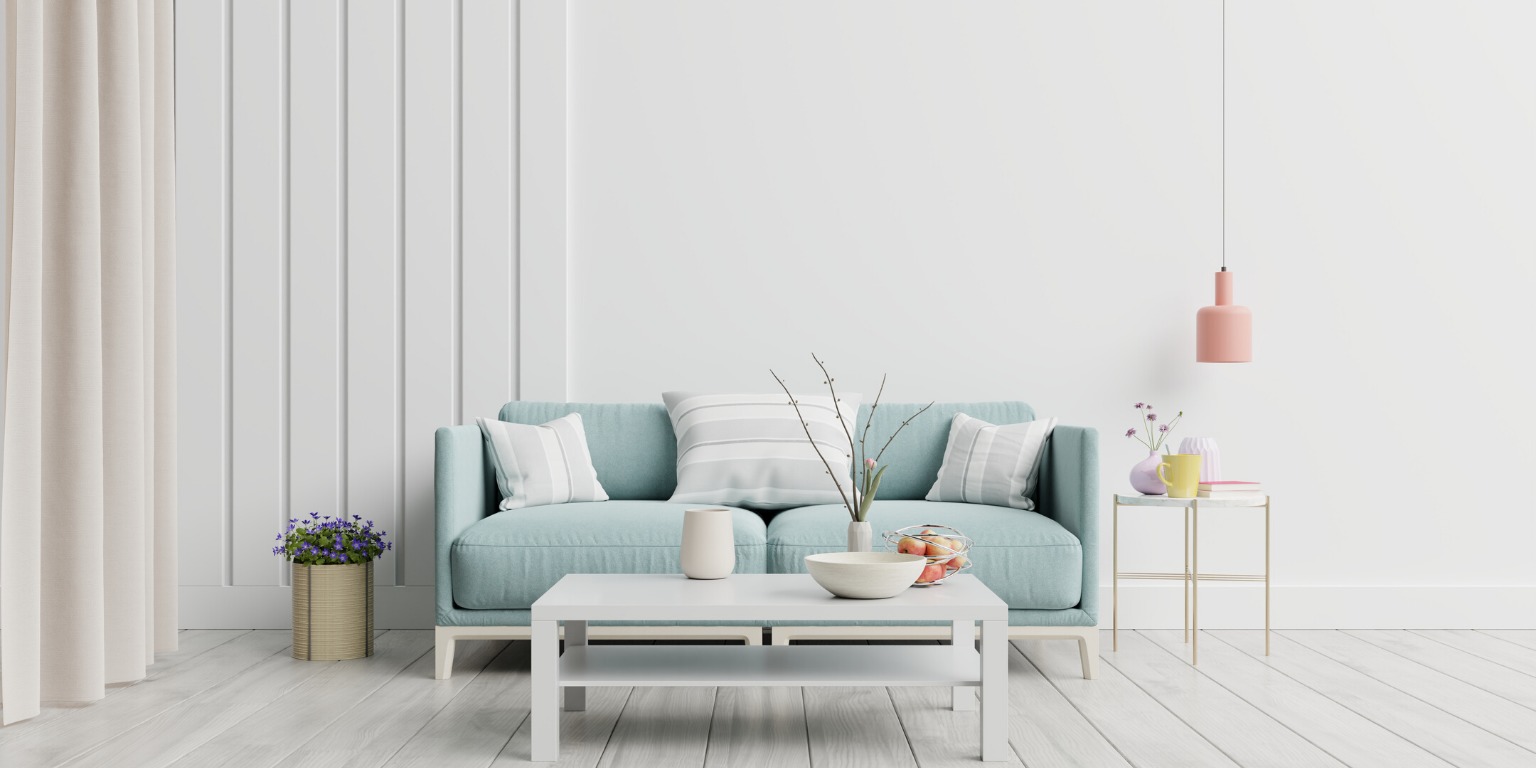 Tips, tools and inspiration to support your organizing journey.
We are here to help you get free of the clutter and organized at last!
Your desktop is speaking to you – what is it saying? Is it covered in papers and so much stuff that you can't even see a clear space? Is it holding more items than it needs to? Make your desk the focal point of your workspace and keep it clear and organized so you can find what you need when you need it.
read more