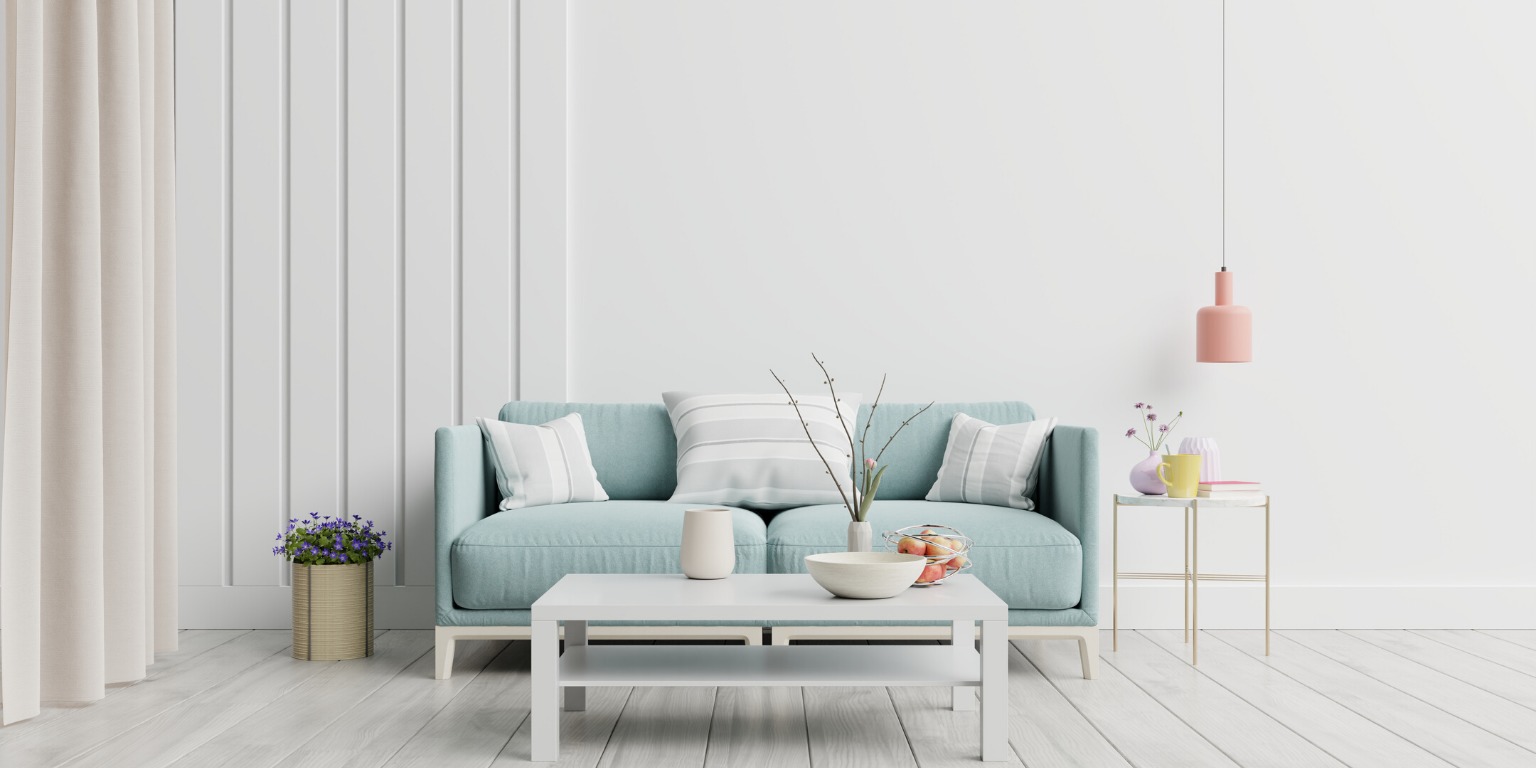 Tips, tools and inspiration to support your organizing journey.
We are here to help you get free of the clutter and organized at last!
I dare you to take one day out of the year and create your personal map for the next year. Taking this precious time sets the path for what you most want and value to happen in the year ahead. You are the only one who can do this. Let me help make this simple for you using the Clear & Simple Steps!
read more