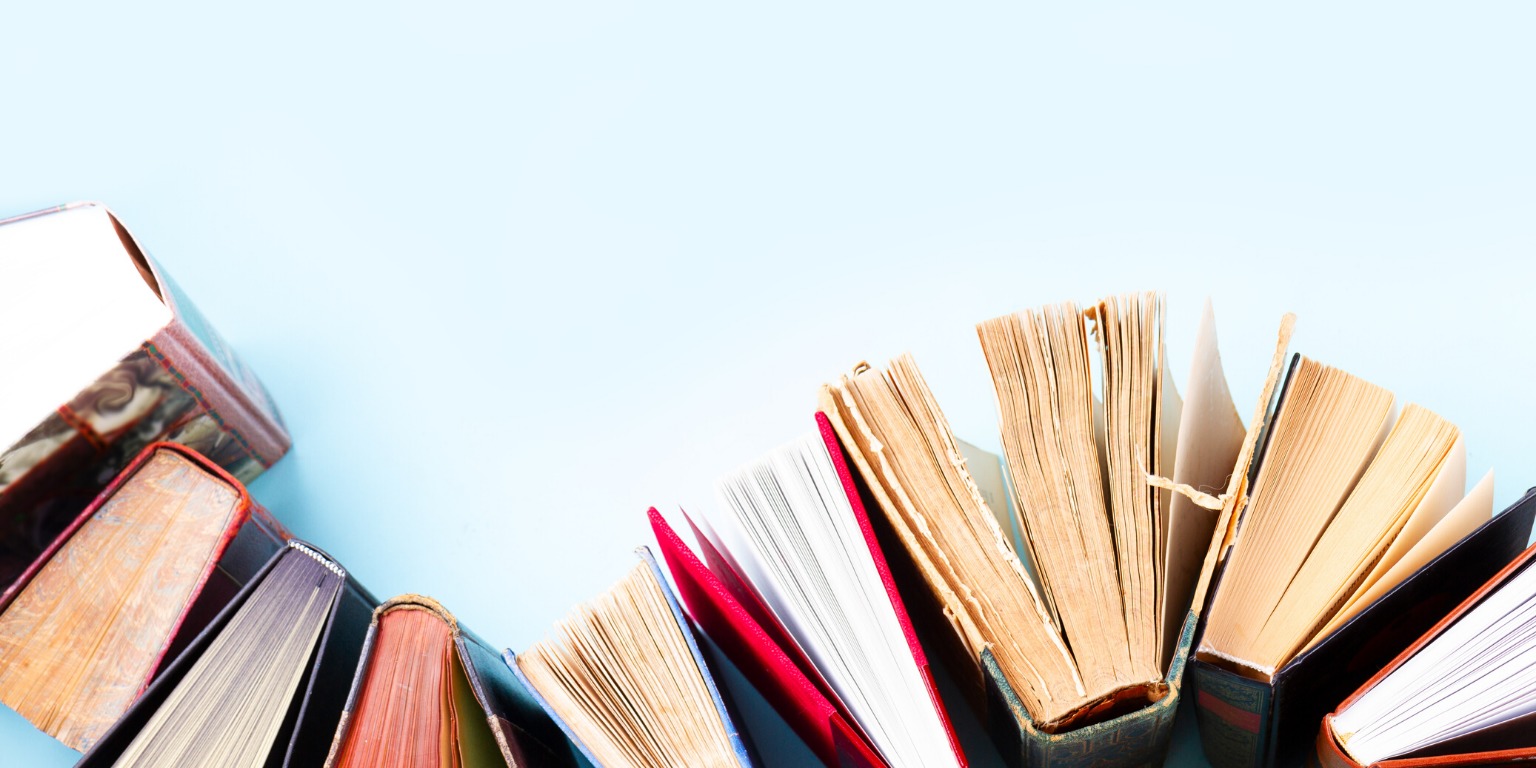 A compilation of our highly recommended printouts, products and experts.
We want to make finding all our favorite resources easy for you. Here you will get a collection of our clear & simple systems, tools, and experts that we use all the time. We hope this makes it easier for you to get and stay organized.
Full Disclosure: Some of our resource links are "affiliate links".  If you click an affiliate link and purchase something, the company gives us a small percentage of the sale, at no additional cost to you. This supports us in providing the FREE content and support we offer regularly.
We carefully look at the products, services and people we recommend and always offer our honest opinion. We never, ever endorse a product or service that we would not purchase ourselves. No exceptions. In fact, most of these items/services we currently use ourselves.
Please connect with us if you have any questions.
The Clear & SIMPLE Team.
© 1999-2023 Clear & Simple, LLC.
All rights reserved.