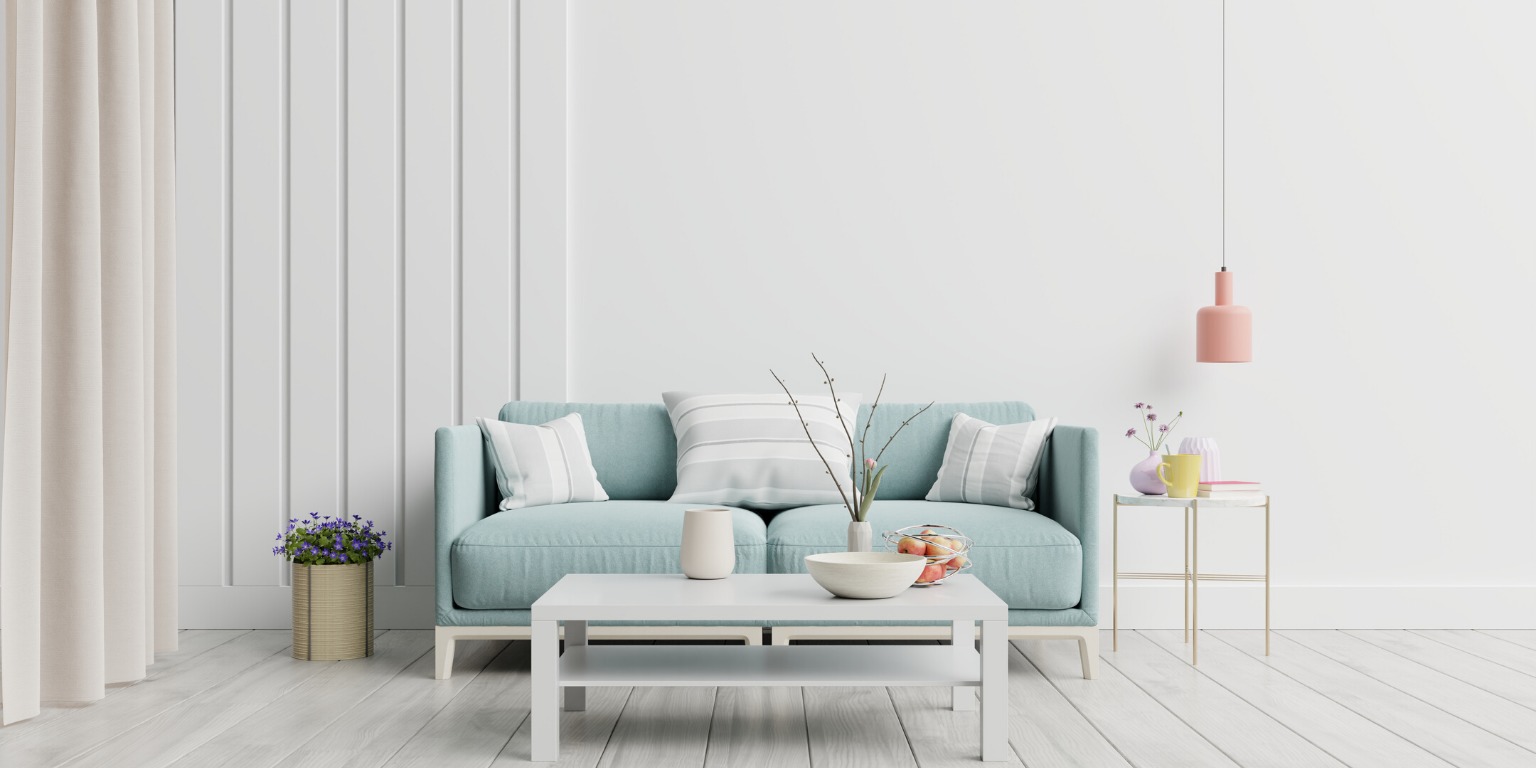 Tips, tools and inspiration to support your organizing journey.
We are here to help you get free of the clutter and organized at last!
you were standing at the front door of your home right now looking in, what would you see? What would you feel? The purpose of your home is to be a sanctuary from the rest of the world, a place you can go to relax and connect with loved ones.  Sadly, many homes today hold the clutter and stress from our overfull lives.
read more