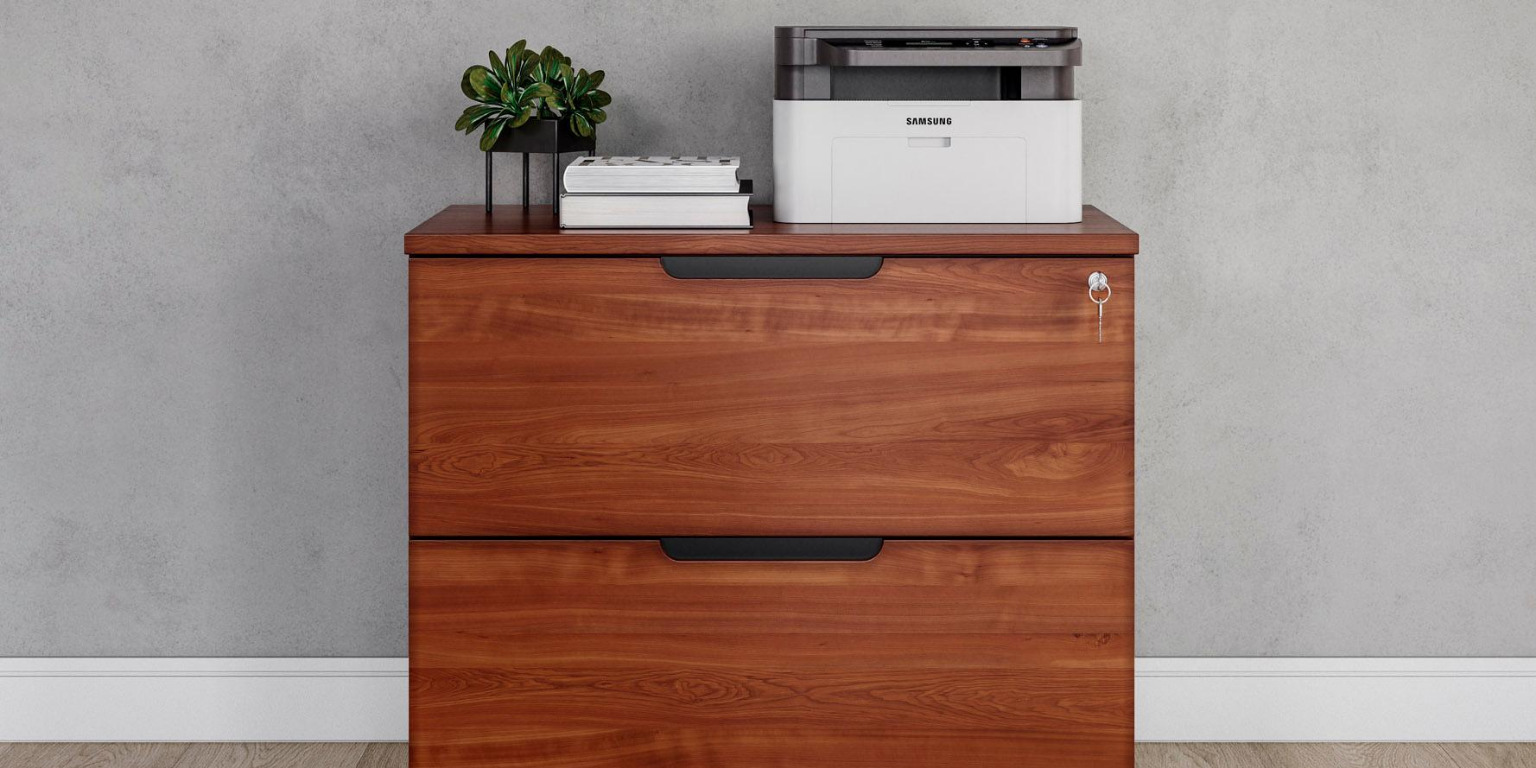 Do you want a simple, yet strong system for all the paper in your life? A place for the incoming paper to land, a way to separate the items that you need to take action on, a place for your reading materials, and a low maintenance file system that makes all filing easy. The paper is overwhelming because we don't have systems in place to handle it. Let us take you from paper pain to paper power using The Clear & Simple Systems©!
iRAFT©, the radically different yet simplified system to manage all of your paper, email, and incoming information. Learn how you can use this 5-step system to process these things in 60 minutes a week!
Paper is, of course, related to our offices – home or commercial. We've got the steps to Organize Your Office too. Check them out here!
Get all of the goodness above and more
in our Organize Your Paper eBook for $10.
AVAILABLE FOR PURCHASE IN NOVEMBER!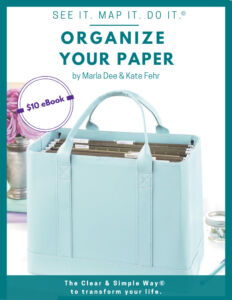 Organize Your Paper eBook
AVAILABLE FOR PURCHASE IN NOVEMBER!
The purpose of paper and information is education, growth, connection, and productivity. Yet, we have lost the purpose due to the overwhelm. Embrace the power of SEE IT. MAP IT. DO IT.© and iRAFT© to get through the clutter, create organized systems and have easy ways to maintain all the information coming in each day.
Organizing my paper and going paperless (not paper-free) utilizing iRAFT© and FreedomFiler© was one of the first big projects I tackled after learning The Clear & Simple Way©. Over the years it has saved me so much time and stress, especially when needing to locate documents (such as for a home purchase)!
– A most grateful student and client