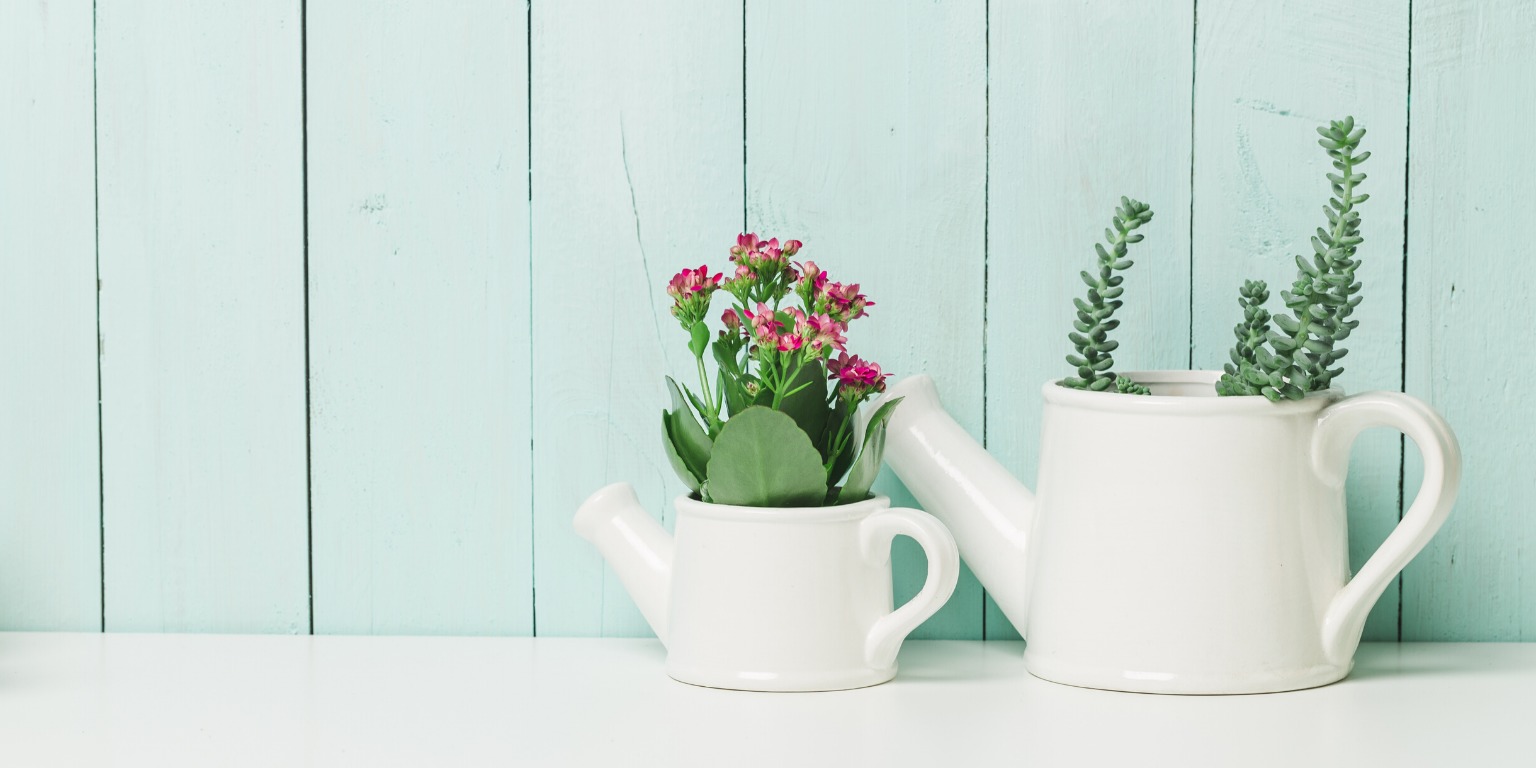 Email
info@clearsimple.com
Address
121 West 100 North, Fremont UT 84747-1249
Email
If you have questions, would like support or just want to connect.
Our programs teach people around the world how to organize.
Our programs are mainly virtual and are accessible online.
Connect with us and we'll be happy to get you started and guide you along the way.
© 1999-2023 Clear & Simple, LLC.
All rights reserved.