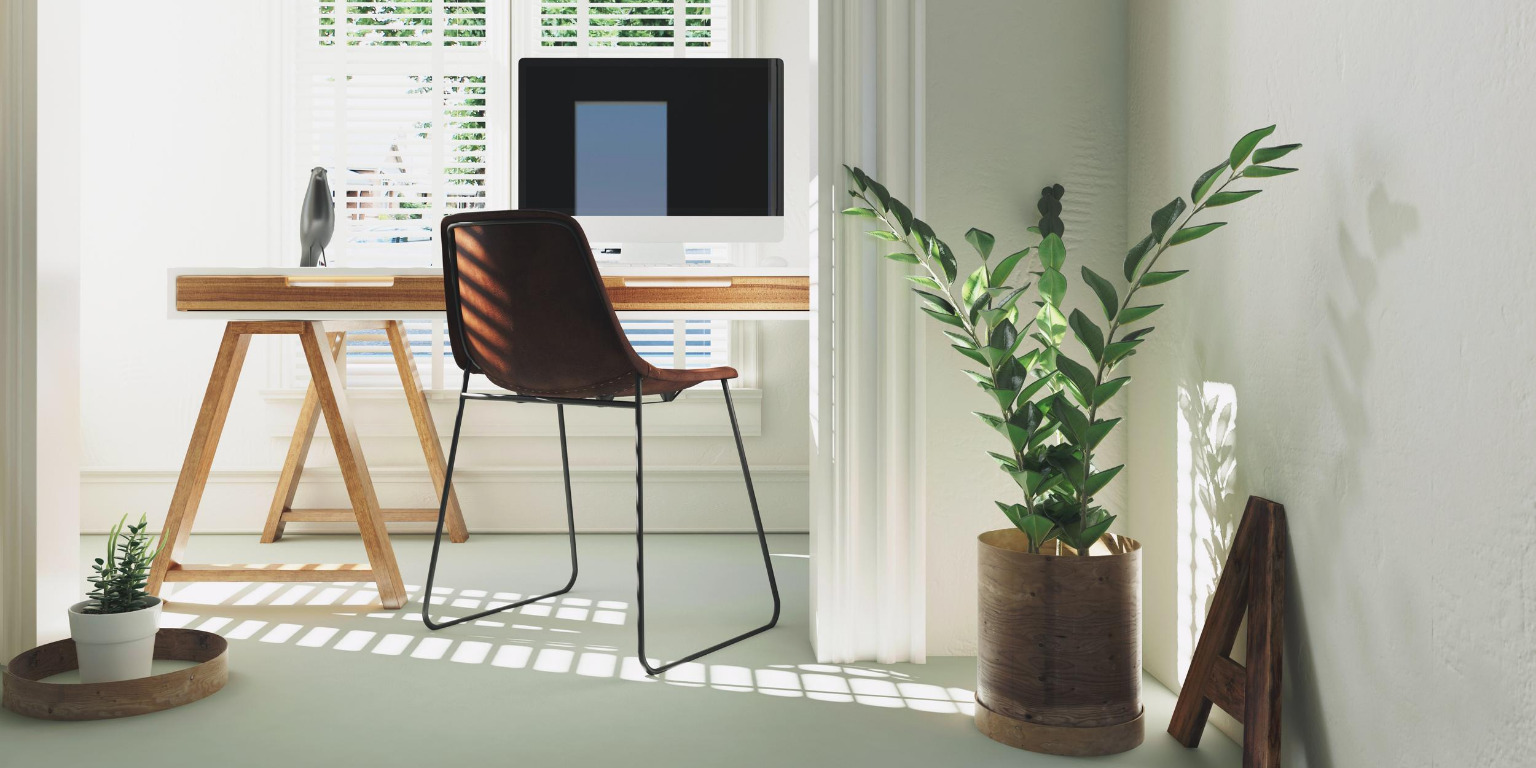 Whether you have a full room for your office or a small space, keeping it organized not only makes it look comfortable and inviting, but it also allows your mind to focus.
Our offices – home and commercial – are, of course, related to our paper. We've got the steps to Organize Your Paper too. Check them out here!
CLAIM the space you need and deserve for your home office. ~ E.L.
Getting clear about the importance of your office and desk will give you clarity in your work goals. Take the time to create your vision, make a plan to bring it forth, and schedule time to get it done using The Clear & Simple Systems©.