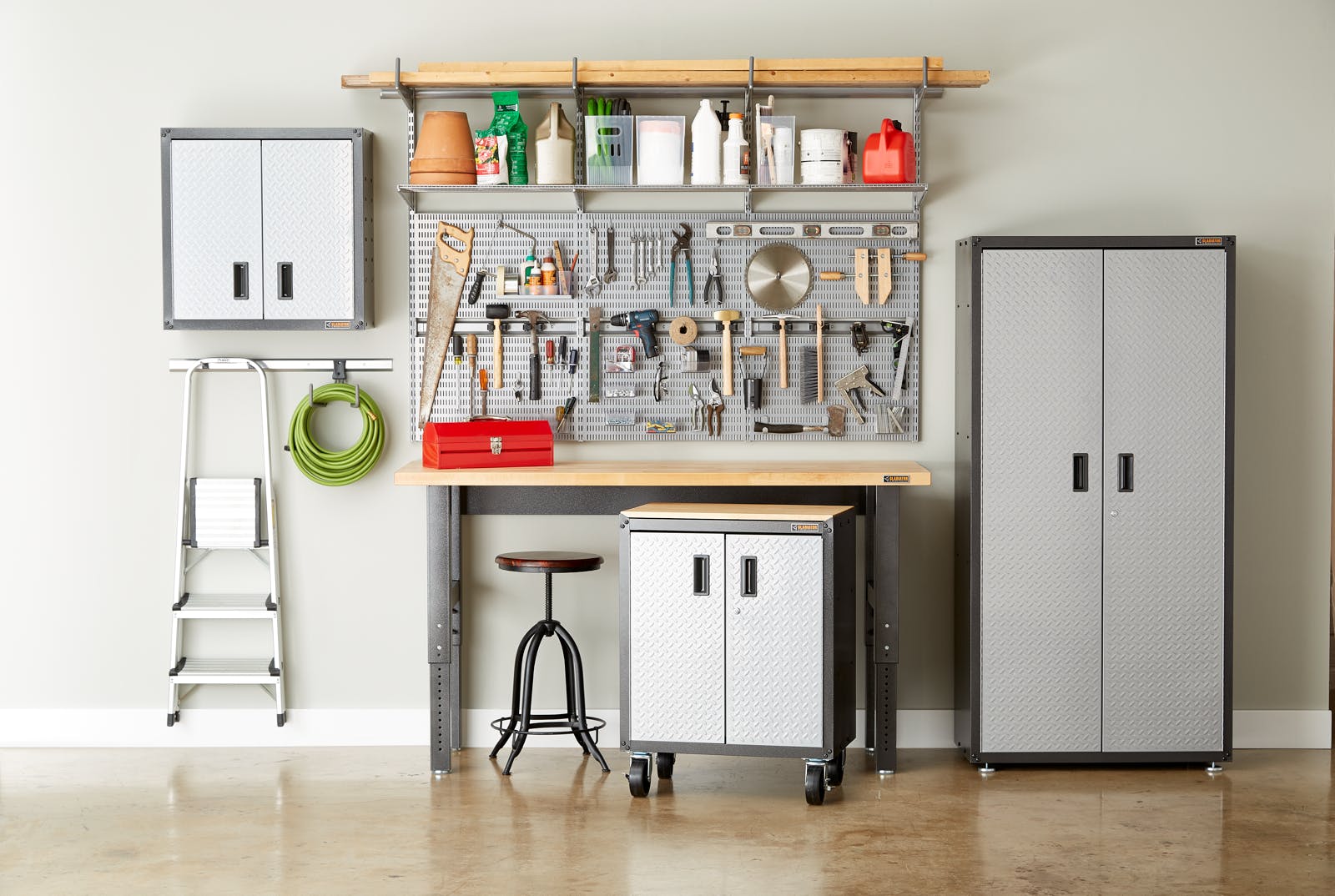 The garage is one of the most overwhelming spaces and also the most overlooked because we can just keep the doors closed. Many homeless and unused items get dumped here because we simply don't know what to do with them. As they pile up over the years we get more and more overwhelmed. Free yourself from the overwhelm by taking the time to tackle this space, one small project at a time!
Having zones in our garage for all of our different gear, equipment, and tools made all the difference in being able to access the stuff and put it away when we are done with it! – K.E.
© 1999-2023 Clear & Simple, LLC.
All rights reserved.