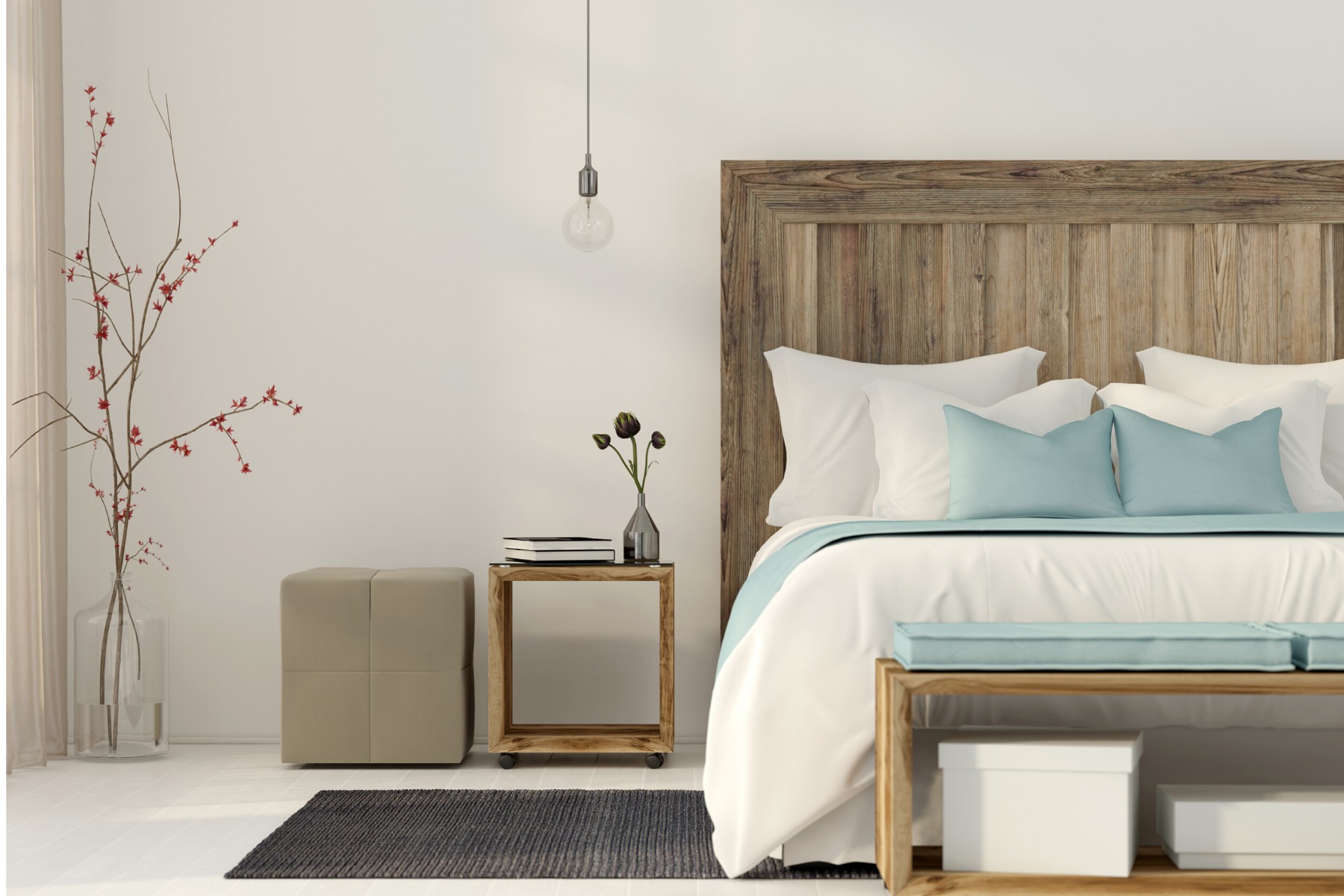 Do you want a peaceful and beautiful room that you love being in? A room that helps you relax, sleep, and heal. A room where you can share your intimate secrets and desires with your partner. A room that is your sanctuary from the busy, noisy world.
The purpose of your bedroom is rest, relaxation, intimacy and healing. It is the most important room in your home because your body spends the most time there. Is your bedroom supporting you in relaxing and releasing the stress of the day, getting a good night's sleep, waking up fresh, getting dressed easily, and preparing for a great day? Is it time for a change?
When I finally made my bedroom the sanctuary I had always longed for, the clutter never returned. – K.B.