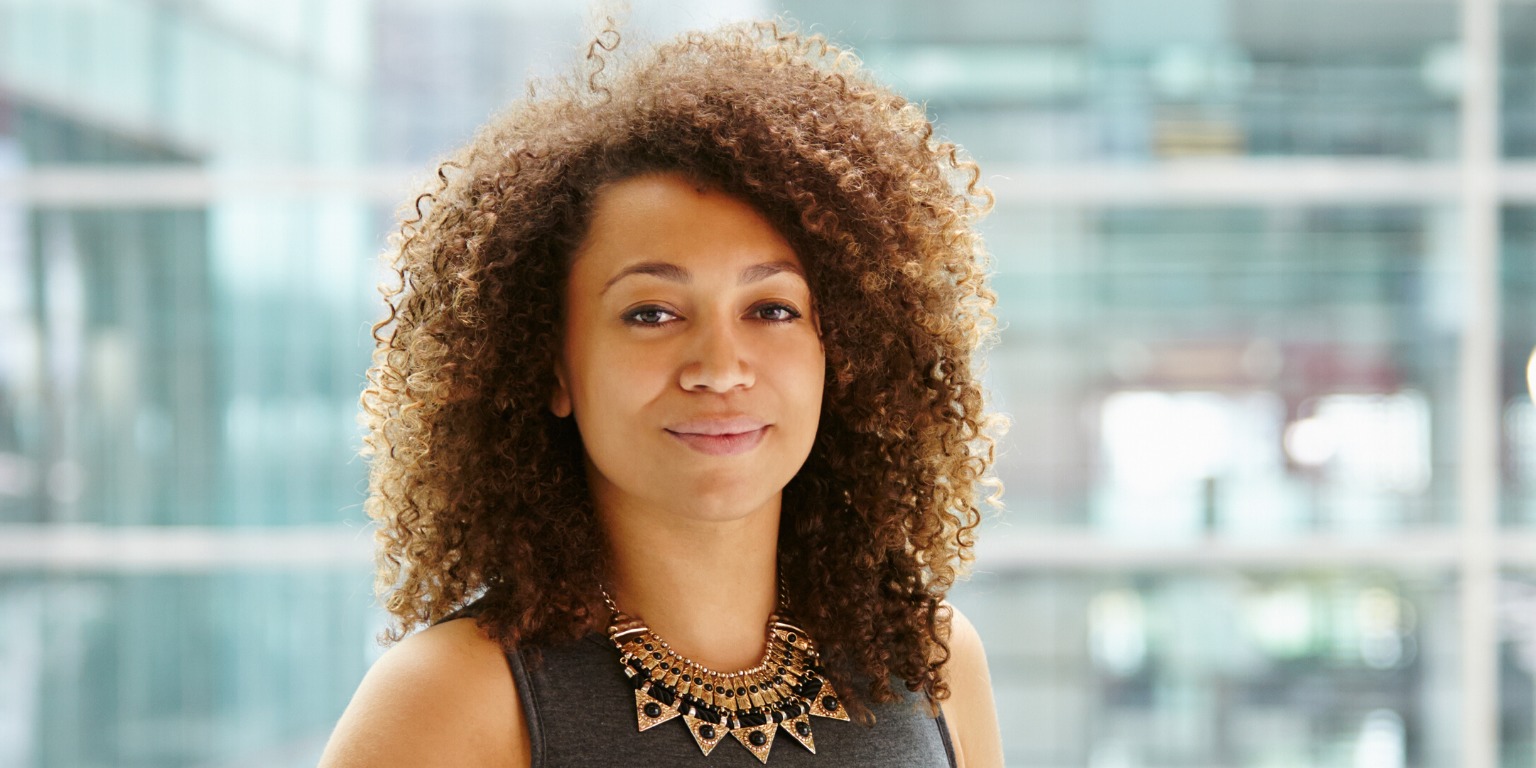 Professional Organizer Training Program
Level II
Grow Your Business
Our Professional Organizer Training Program is highly acclaimed and unique in the industry.  It is the only organizer training that has been in place since January of 2003. This trademarked credential as a Clear & SIMPLE Certified™ Organizer | CSCO™ will set you apart as an expert in your field and connect you with a circle of organizers around the world. The training is taught by Marla Dee and her team of professionals.
Certification Course
The 6-module Course is 60+ hours of training. It follows The Foundation Course and builds upon what you learned there. This training brings in depth, application, marketing, branding and time with the experts. Organizers from 9+ countries have built very successful businesses upon their Clear & SIMPLE Certification.
You will spend 3 Days One-On-One with Clear & SIMPLE Certified Trainers, covering the following modules: You will get all your questions answered, a personalized marketing plan, and powerful coaching from the experts including a full day in the field with a client!
A methodology that identifies where to start, what to do and how to keep it up
A personal coach who is a successful organizer and who cares about your success
The forms to use for every type of job and knowledge about how to customize them
The time in the field with an expert so you can ask all your burning questions
The confidence that only comes from having clear systems in place
The simple systems for marketing and making money
The best branding guidelines which will save you time and money
The knowledge of what it takes to grow and stay in business
The inspiration to create your business – your way!
Having trained and certified organizers internationally for 15+ years, we know what you need to create a thriving a successful business.
Clear & Simple Certified Organizer®
Upon completion of the Level II Course, you will complete and submit a graduation project in order to receive your certificate along with the credential of Clear & SIMPLE Certified Organizer | CSCO®. This tells the outside world and your clients that you have taken your business to that serious level.
The complete course of 60+ hours of training is $4250 | Value $4950. Please note that the Level I Foundation Course is a prerequisite to the Certification Track.