The Simple Life… ha! A paradox we know all too well.  We get the absurdity of even uttering those words. With all of the roles, responsibilities, relationships, children, 4-legged children, tasks, events, emails, papers, belongings, needs, wants, life is anything but simple. It is complex, multi-faceted, and ever-changing. So why do we align with this contradictory idea? Because we are committed to crafting all the areas of our lives to be as simple as possible. This allows us to be more present and move throughs the complexities of life with grace and gratitude. 
The simplified life is a sanctified life. Much more calm, much less strife. Oh, what wondrous truths are unveiled – Projects succeed which had previously failed. Oh how beautiful life can be, beautiful simplicity.
Peace Pilgrim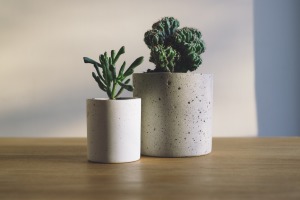 Everything in my life is easier, now that I simplified my space and my day. I have peace inside no matter what is happening on the outside. – J.S.