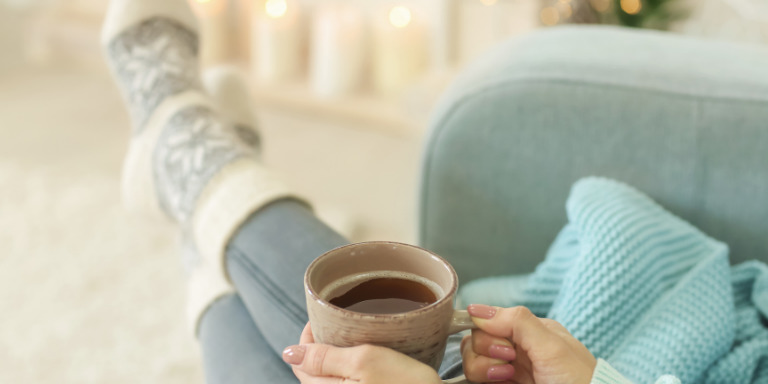 Simplify Your Home & Holidays
After decades of working with clients in all walks of life, we believe what matters most is to slow down and be present with our loved ones and our cherished traditions. It can also be challenging in our busy world and with all we try to do during the holiday season. We want to make this time of year simpler for you. You probably have a yearning inside to discover what this would be like for you. What would a simpler home look like? What would it feel like? What are the gifts of keeping things simpler?
For the most part we cannot escape the busyness of the holidays, but we can always choose to simplify many areas. Focus on what you can do to make your home feel the ways your heart truly desires and align how you spend your time and energy with what you value most.
Being present with my family all year and especially during the holidays is one of my greatest joys. Now that I have simplified my life, my home, and my holidays I am able to soak up every moment with them. – M.L.