FreedomFiler© is hands down our favorite filing system to wrangle all the paper… mail, insurance policies, taxes (current and archives), actions (bills to pay, calls to make, etc.) warranties, and more. With the right-fit systems you will change your relationship with paper. FreedomFiler© is the only all-encompassing, self-purging filing system. Do you need any more reason than that?!
FreedomFiler contains over 800 pre-printed labels as well as blank ones to create your personal system. The labels cover everything from your daily actions, to your monthly files, your taxes, your vital records, your contracts and your reference information.
The Freedom
Using FreedomFiler gives you time in your life that you normally would be searching through stacks of papers.
The Power
You can move from "paper pain" to "paper power" and enjoy handling, filing and retrieving papers. It truly is simple and once you get the hang of it you don't have to think about where a paper might be, you go straight to it.
The following are the main components you will want to get to set up a strong foundational system.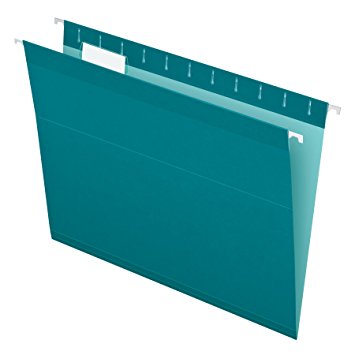 Pick the right-fit for your needs, but we suggest all one color…that you love.
Seth Odam, creator of FreedomFiler©, offers a variety of valuable resources to support you as you implement the specific system to suit your needs.
If you want to get expert training in the FreedomFiler© System, check out Marla Dee's Virtual Training that you can do right from your own space.
Per Your Schedule
With Marla Dee
FreedomFiler© Training
Welcome to an in-depth training of FreedomFiler©, the world's best all encompassing, self purging filing system for home or small business. Paper & Digital Pain is the number one need in the Organizing Industry. If you want to help your clients in a powerful way consider getting trained and certified.
FreedomFiler© and iRAFT©
FreedomFiler© is the system we use under the "File" Step in our iRAFT© System.
When drowning in a sea of papers or information, iRAFT© will keep you afloat.