Let go of ONE thing a day for 30 days.
Transform your home and office and life.

Simple steps to clear clutter and complete any organizing project.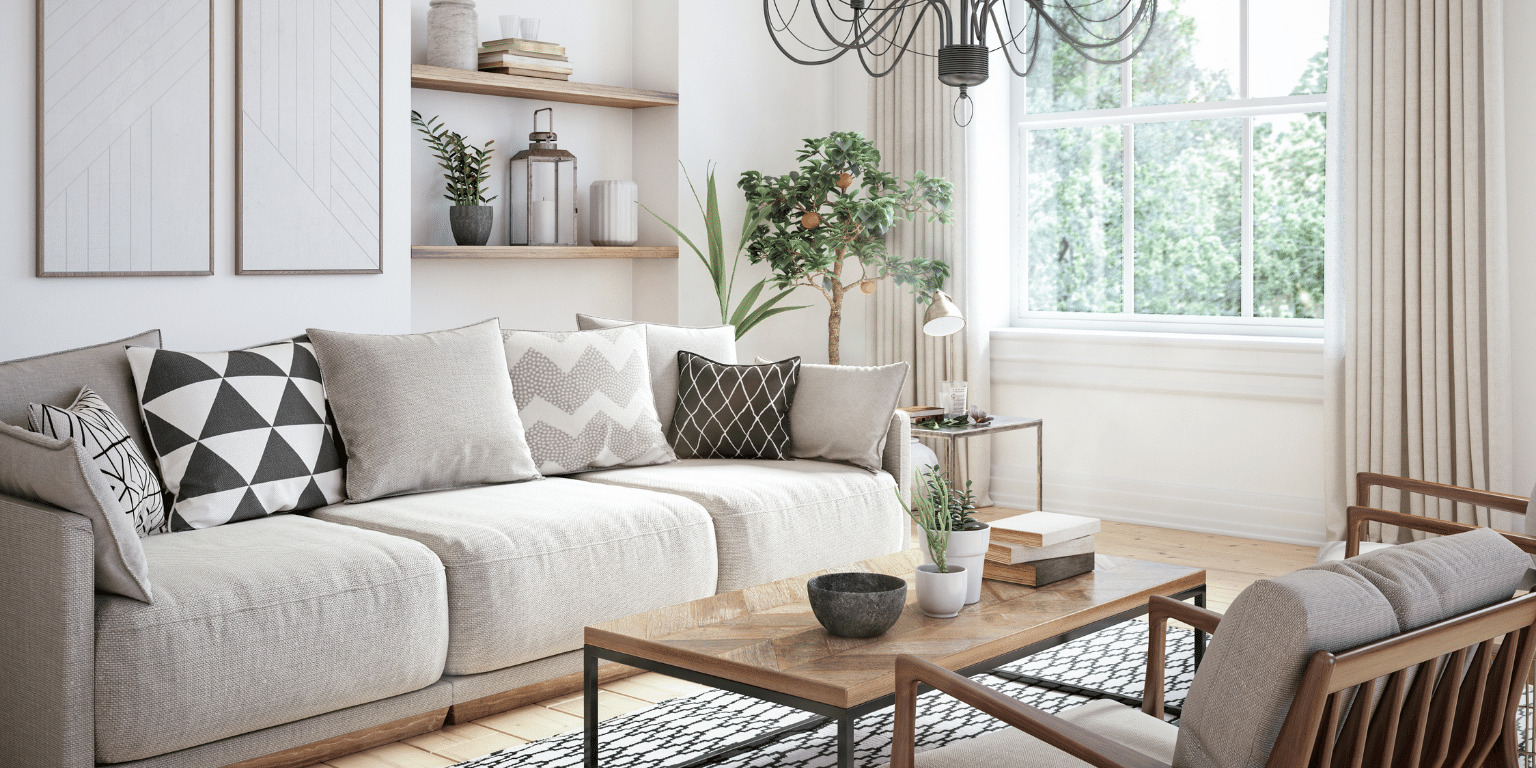 30 Day Clutter Clear Out
Join the Movement
Are you ready to easily and joyfully release clutter from your life?
Join the movement and simply commit to releasing one thing each day for 30 days.
"The first step in getting what you want is having the courage to let go of what you don't."
– Marla Dee
Are you feeling overwhelmed with chaos and clutter? Most of us have clutter in many forms. We define clutter as delayed decisions and holding onto the past. There is way more coming at us than we can handle. Most people get overwhelmed just thinking about where to start.
There is hope! We have made it simple to get started, keep going and experience true FREEDOM! Our invitation is to simply commit to releasing one thing each day for 30 days. It can be anything – a broken toy, old dress, extra gadget, or old pile of paper. You get to choose.
We have found it is easier and more fun to do this with others. We are ready. Are you? Take this simple step and watch how it changes your space and your life. Receive inspiration, connect with others on a similar journey, meet Marla Dee and more in Our Thriving Facebook Group.
Clutter Clearing Resources
Below are some of our favorite experts to help you clear the clutter.
If you would like additional support, please connect with us.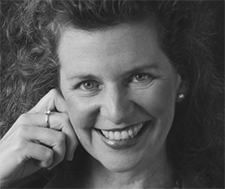 Stephanie brings sacred simplicity and true power into clutter clearing. Her books and courses, such as A Year to Clear, are inspired for our times!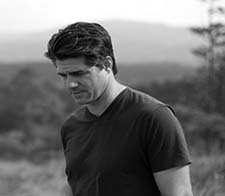 Joshua Becker is a family man and minimalist. Check out his amazing book "Simplify. 7 Guiding Principles to Help Anyone Declutter Their Home and Life."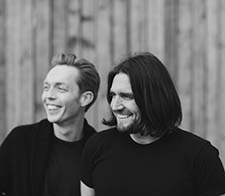 Joshua Fields Millburn & Ryan Nicodemus write about living a meaningful life with less stuff for 4 million readers. They live in Los Angeles.
© 1999-2023 Clear & Simple, LLC.
All rights reserved.