Traveling is FUN, but planning & packing can be stressful. Apps can make it easy.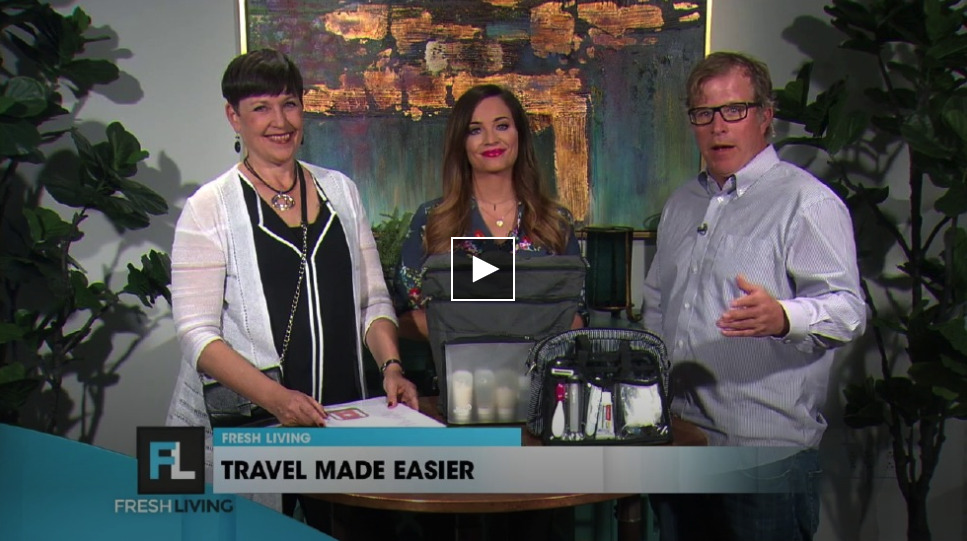 From Marla – I love to travel but have always put off the planning and packing till the last minute. Of course this just adds to my stress and my belief that I can't make traveling simple. Well I am happy to share that all aspects of traveling have changed for me and now I get excited when it is time to plan a new trip. I give the credit to the apps below. Planning my first fun trip of the summer has been a blast and quite simple. Instead of being in stress mode, I had fun preparing to visit my dear friend Michelle in CA where we will have 5 days to talk, create, walk, explore, laugh & cry.
I want to thank my business collaborator Kate Fehr for teaching me about these apps and strongly encourage you to check them out and use them on your next trip. 
From Kate – For me, the biggest stress around traveling used to be the giant list I would create of all of the projects that just "had" to get done before I left town. THEN I would start thinking about planning and packing for the actual trip. With next to no time left, I would pack way more than I really needed, or even wanted. Now when I plan a trip, I get my itinerary and any related travel information into TripIt. Then I go to Wunderlist and create my plan, from what I want to get done before I leave (like making sure my home is clean) to what I want to take with me. Simple, brilliant, and oh so freeing!
1. TripIt  When we first heard about TripIt two years ago, we were ecstatic…but could it really make things that much easier?! We found out it helps more than we imagined. After you book a trip, you simply forward the confirmation emails to plans@tripit.com and the system builds an itinerary for you. If you make changes, simply forward that confirmation email and TripIt updates the plan for you. Once the itinerary is built, you can go in and add, change, and/or delete things. If you prefer to not send your emails, you can input the itinerary yourself or sign up for the Pro Plan where the app will update things automatically. For more details read our earlier blog here.
2. Wunderlist Wunderlist is a life changing app – you can use it for all the lists in your life. We are now running our whole business and our personal lives using this cool tool. Marla loves that it reminds her what to do and when to do it!! Kate loves having one place to dump everything from her brain, then knowing she can access it everywhere she goes. Get more details here.
3. LastPass – When Kate talks about digital organizing, the very first thing she discusses is a password keeper. She has found that one of the number one stressors around our digital lives is trying to remember and/or track all of the passwords our lives require. We love LastPass not only because you can store passwords, but you can also save banking and credit card information and digital records like insurance cards, membership cards and misc. notes. Their app is available on most devices and can be accessed offline. All of that information can sure come in handy while on a vacation, especially if you lose a credit card!
We hope you have a fabulous summer filled with travel of all kinds. We would love to hear about your adventures.
Marla, Kate & Team