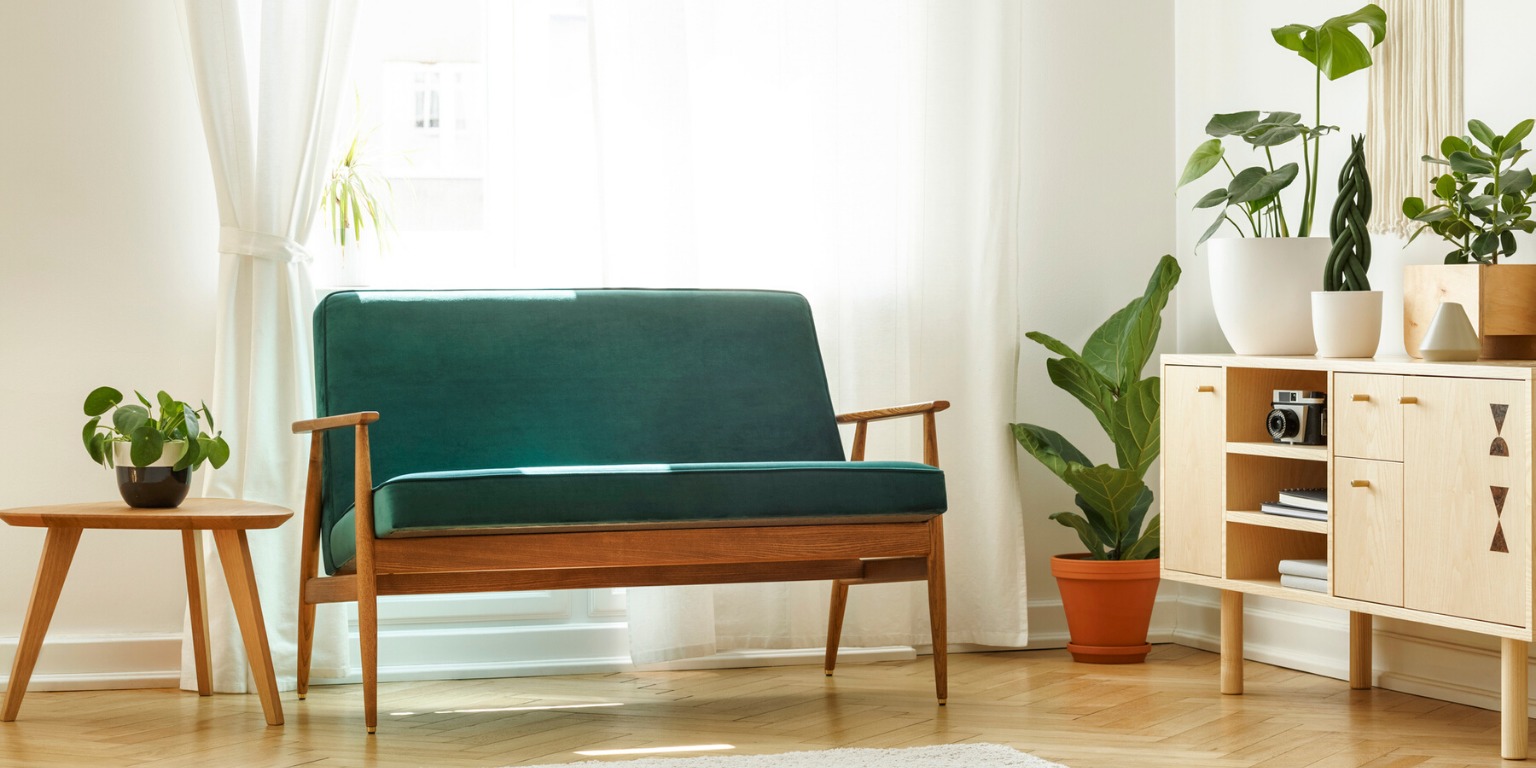 The Clear & Simple Systems
Get to know our unique, step-by-step approach that makes thinking about, planning for and executing organizing projects a breeze. The systems work for any project, all personalities and ages.
The power in our systems is handling only one question or one decision at a time. Overwhelm comes from trying to do all the steps together. It is too much for our bodies and our brains. By taking the steps in order, you will save stress, time, energy and money. We use these systems in our every-day lives and you can too.
Three-step Foundation System
Guidelines for Getting it Done
Handle all Paper, Email & Information
INCOMING
The pathway into your home and life
READ
Items that require reading; there is active (requires action) & passive (for pleasure)
ACTION
Requires you act upon (i.e. paying billings, making calls)
"Claim your personal power and make your space what you really want." – Marla Dee
Thousands of professional organizers have been trained by Marla Dee, Founder of Clear & Simple. Now you can bring this seasoned expert's skills into your home for less than the cost of a consultation!
Restore freedom, order, and clarity to your home, your office, and your life. Follow the unique Clear & Simple Way and find that organizing can be fun and easy.
SEE IT. MAP IT. DO IT ©,  S.T.A.C.K.S. © & iRAFT© are copyrighted by Clear & Simple, LLC. All rights reserved.